♥
You need one.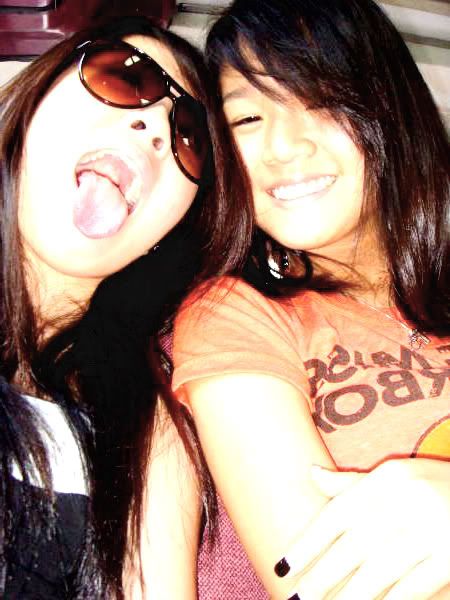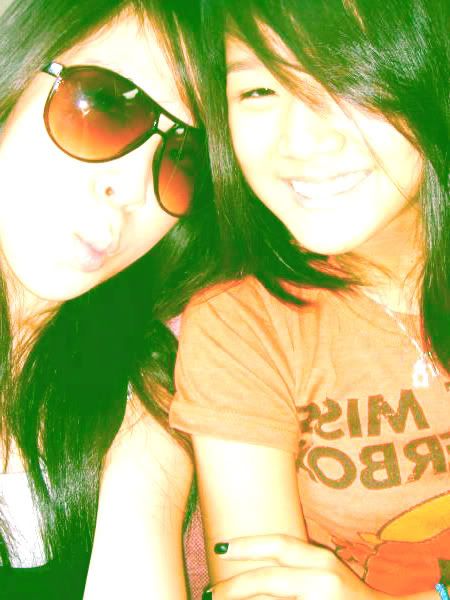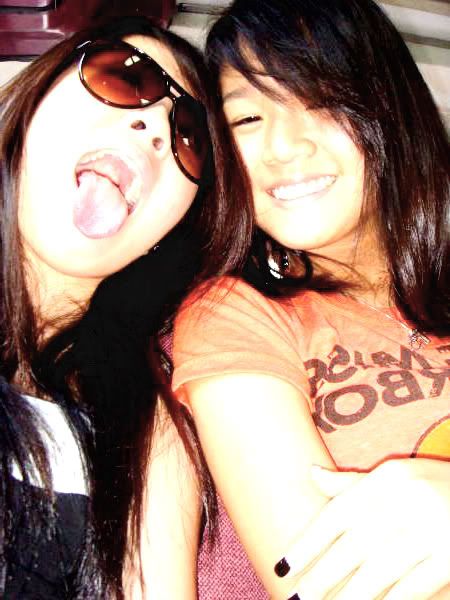 hello.
monday,rot at home the whole day and headed out to have dessert at night at bugis with sis & friend. so yeah. i know, we've got nothing better to do. :/
tuesday,yahhhhhhhh nothing on due to tuition. :o
wednesday,yeah finally headed out with vel to novena/hajilane/bugis. after that i headed to chalet for a nighttttt. yuppp. wasnt really bad. had fun with the two lil kids. (aircon) ennjo was super funny. he wants aircon everywhere. LOL. he was damn scared of me at first. but he make friend with me because he wants me to save him from the lizard! haha. he and his "kongbu"(scary). i guess i taught him the wrong word. he kinda anyhow use,that made me feel so bad! but for ennya that ultimate bimbo (lol) she have been telling me story about her magenta colour & her best friend..yada yada. yeahhh. but it was ultra boring at night after ennya & ennjo went to sleep. hahaha. no movie cause we misssed it. sighs. so guess what? i took my phone and randomly msg anyone i could find in my contact listttt. so sorry! lol. but thanks for entertaining me. so yeah sis,her friend & i hang around the beach for hours till morning. had breakfast and headed home! went home and slept for hours. headed out again to company vel for her hair cut at next. i want to cut at first. butttt... HAHA better not. lol study for few hours & homed!!!!! :D anyway i need to go now. i am so gonna be busy.