♥
Inseparable.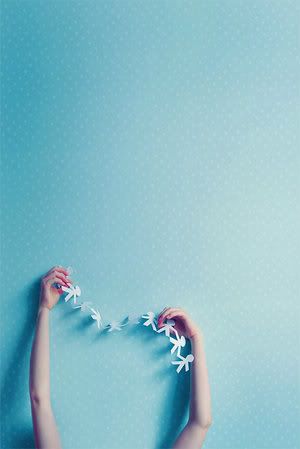 headed townnn yesterday with joyce,val and naz tag along. so yeah,town kind of the same feeling. haha just haven been going to town for like almost a month. actually i did,once with lynette for boring halloween night. :) ayee i'm so tired now. woke up for breakfast cause i was super duper hungry. ANDDDD i supposed to go tanning. was super eggcitedZ okay. then ended up got no sun = no tanning. sadZX. and yesterday slepttt at like threeeeeeee,or maybe earlier. and i woke up at like sevennn today. omgomg/ idk. got no exams yet i can't sleep. what the.
now i can't take it already. i'm heading back to sleeep. goodSbye.
You'll never know until you try, but you'll never try until it's too late.
please hold on tight.