♥
I don't feel you near anymore.
It's a thrill I can't shake
yeah I know we've been writing a mistake
but it's hard to erase the feelings I've drawn
I was caught in an awkward silence
broken down by the sound of your prelude that you played to open our symphony
I've been sleeping with the sunrise watching hours pass away
incidentally I'm just waiting for the dusk to kill the day
but now I'm waiting for your call
while I bang on this piano like you care at all.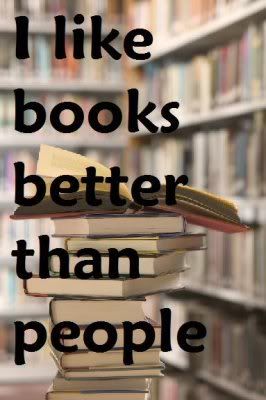 town and suntec for two days with val and joyce. it was great,isnt it? even though with so much of complaints. HAHAHAHAHAHA. aye damn it. i lost my belt yst! bye lovely belt from aust :( i know its kind of stupid. i've got no idea how and where the hell i lost it. totally retard. i wonder like people sees the belt laying somewhere in the middle of the road or something. tsk. anyway home the whole day for todayy. i feel so so so so lazy manzxzxzx.